About
We cater to all our client's unique needs, and we treat them all with our exclusive MVP treatment. MVP Exotics is Dubai's premiere luxury rental platform.
Building a trusted Rental marketplace
Trusted dealer network – Rent with confidence
MVP is the premiere exotic & luxury vehicle destination for renting Lamborghini, Ferrari, Bentley and other exotic and luxury cars in Dubai. We pride ourselves in owning our exotic & luxury car fleet. We provide complimentary private limo service from the airport to hotel, so there is no need to worry about the headache of waiting at the airport for a rental car that does not fit your needs or what you want. We take you directly to the exotic or luxury rental you want to drive while visiting Dubai.
Drive Superior
MVP is the best choice for renting a luxury car in Dubai. Being Dubai's best luxury-car rental company, we rent exotic cars from the iconic Lamborghini to Ferrari, from BMW to Porsche.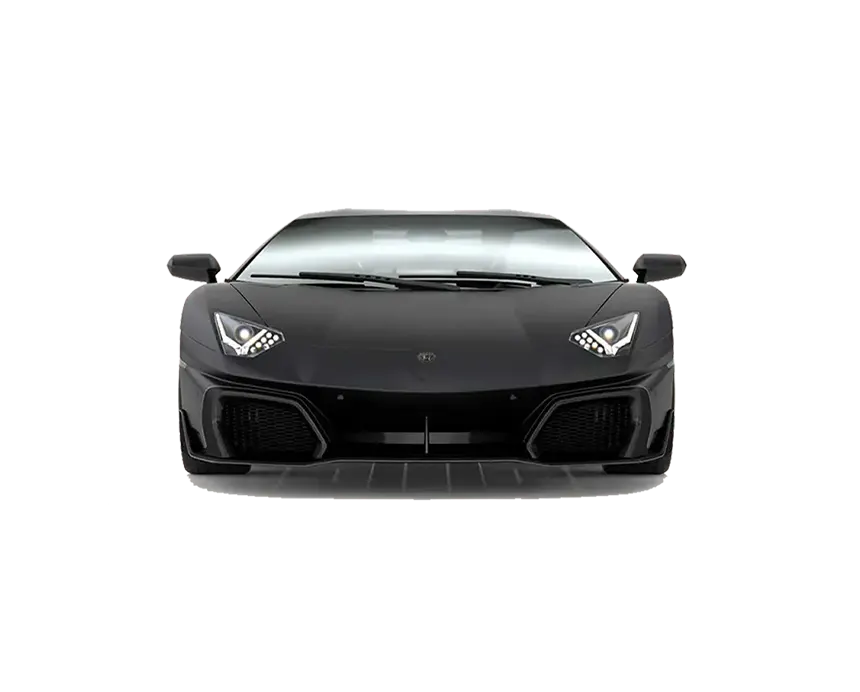 We are constantly looking for innovative methods to enhance the UAE's automobile rental industry. We have previously proven our value, and we are eager to create an impact on Dubai's premium car rental market.  Our aim at MVP Exotic Rental is to provide our customers with the luxury and comfort of premium vehicles. We make renting a luxury car simple and hassle-free for everyone, whether you live in Dubai or are just visiting. While purchasing a luxury car may not be for everyone, renting one for a day or a week is. You won't find the most exotic cars anywhere else in the world in our collection, like the "Iridescent Opulence Rolls Royce" and the lightning-quick Bugatti. Whatever your dream car is, you will find it here at our luxury car rental company in Dubai.
Offering the perfect car model that suits you best with ease is a goal we aim to achieve. We strive to deliver our vast fleet of cars, yachts, jets and mansions for you to value your adventure on the road. Our primary focus is on our customers. With us, renting a car is quick, easy, and only requires a few clicks. Our knowledgeable and skilled staff carefully considers each request from a client before recommending the ideal vehicle. We offer quick emergency assistance to ensure that you are never left stranded. Your trip to Dubai will be more enjoyable and memorable if you rent a luxury car from us.
To be the leading car rental company in the region, offering a wide range of high-quality vehicles and exceptional customer service. To continually improve our processes and systems in order to provide the most efficient and seamless rental experience for our customers. To offer competitive pricing and flexible rental options to meet the diverse needs of our customers. To be a responsible and environmentally conscious company, with a focus on sustainability and reducing our carbon footprint. To create a positive and welcoming work environment for our employees, and to support their professional development and growth.